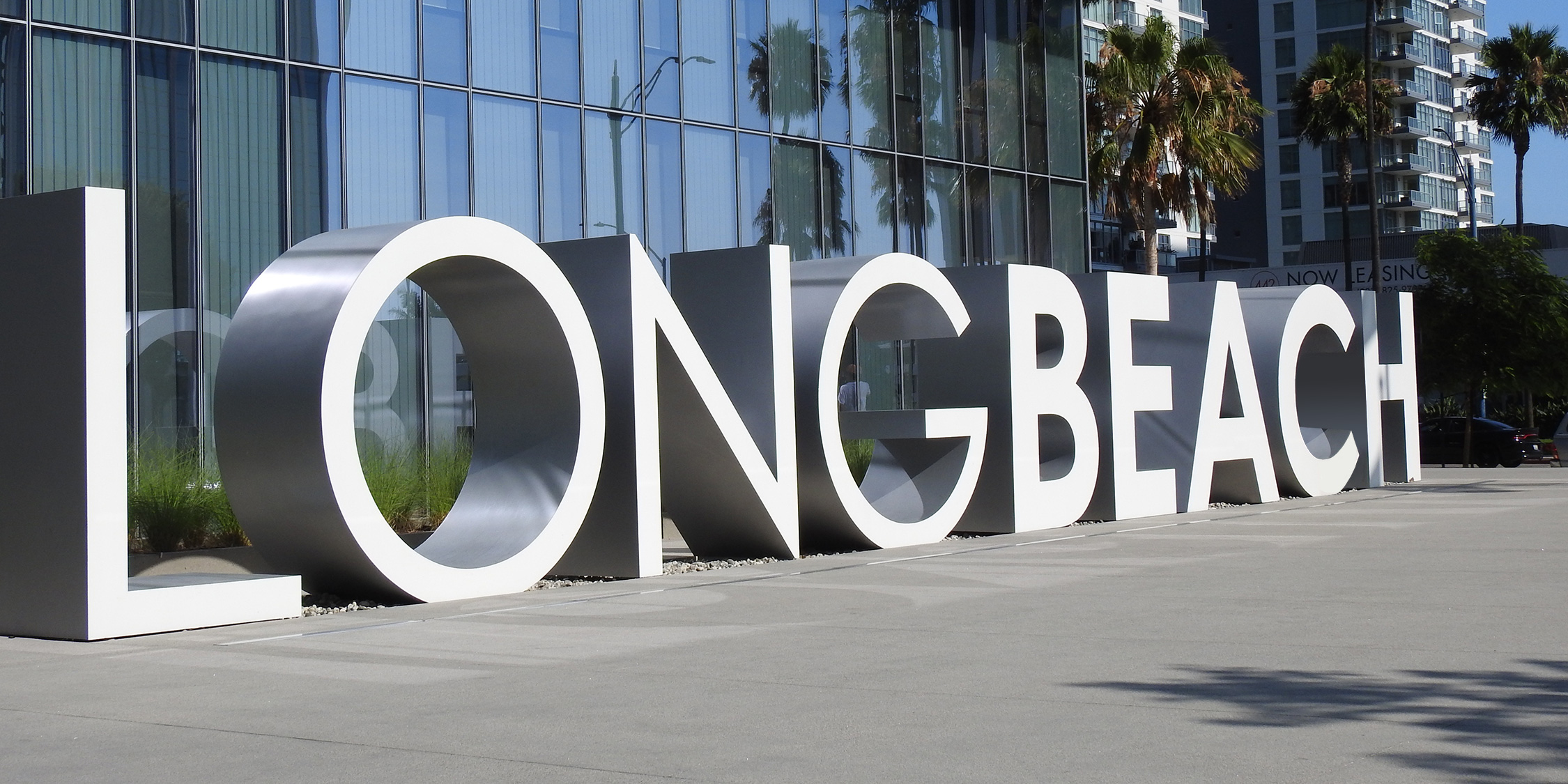 Wisk is partnering with Long Beach to make Advanced Air Mobility (AAM) a reality in Southern California. Through the partnership, Wisk and Long Beach Economic Partnership will create a working group to focus on evaluating, planning, and implementing AAM services, with a focus on autonomy. The partnership will also conduct an Economic Impact study to measure the economic benefits to the community and overall economy from AAM operations in Southern California.
To mark International Day of Climate Action, Wisk's Daniela Schaff shares her point of view on the future of Sustainability in the AAM industry.
For more than a decade, we've been designing, testing and flying 5 generations of aircraft, making Wisk an industry-recognized leader in eVTOL flight. However, we have always celebrated these milestones internally and have never shared them publicly. We're changing that. Check out our new Journey to Everyday Flight video series that highlights the milestones and industry-firsts that we've accomplished as part of our broader mission to make everyday flight a reality for everyone.
This summer we welcomed six talented interns to Wisk who worked across a variety of departments and work streams. Wisk Intern & Zed Factor Fellow Simran Dhoju shared her reflections on her time with us and her advice for future Wisk interns. Read on to learn more about her experience.
There is no silver bullet for achieving social acceptance, particularly for something as complex as riding in an advanced autonomous aircraft. So without an engagement rule book to follow to build legitimacy, credibility and trust with stakeholders, we've had to develop and tailor a specific approach for AAM while also staying true to our company values and philosophy.