In 2010, our team set out to explore the possibilities of electric, vertical takeoff and landing flight. Since then, we have developed multiple generations of aircraft and conducted more than 1750+ full-scale test flights.
In 2023, Wisk became a fully-owned subsidiary of Boeing. While we operate separately, this relationship allows us to tap into Boeing's development, testing, and certification expertise, and more.
Headquartered in Mountain View, CA with locations around the world, our vision of delivering safe, everyday flight for everyone is closer than ever to becoming reality.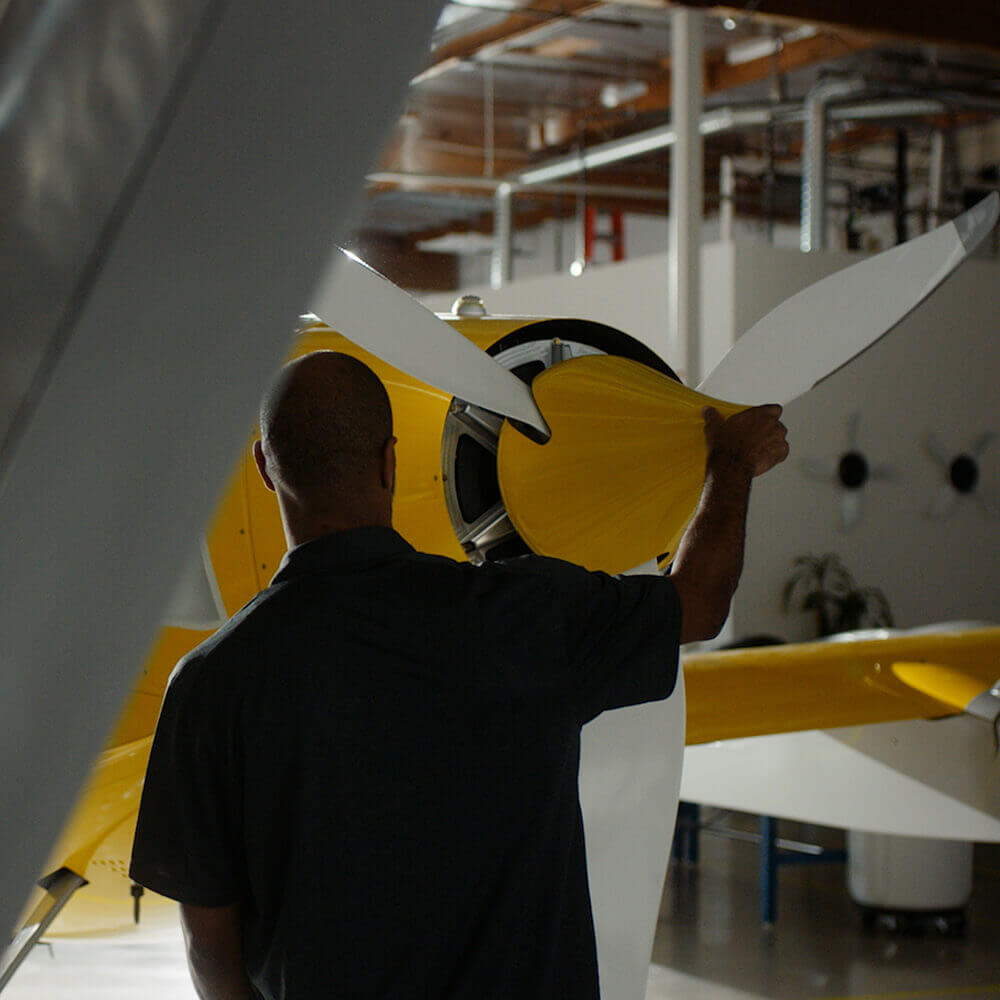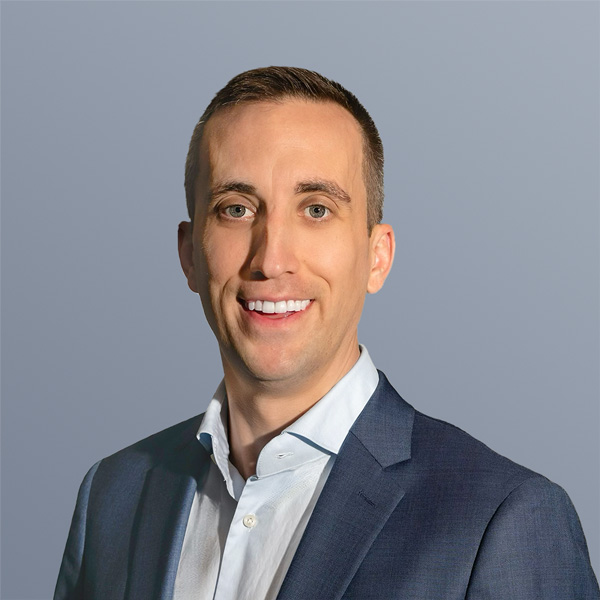 Brian Yutko
Chief Executive Officer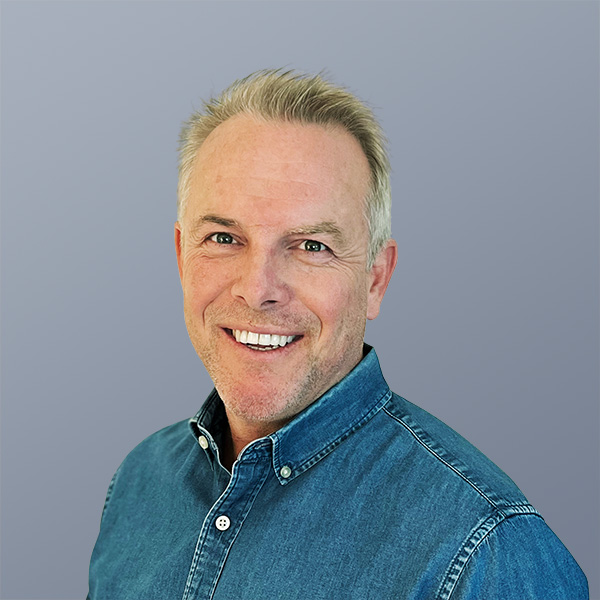 Tyler Painter
Chief Financial Officer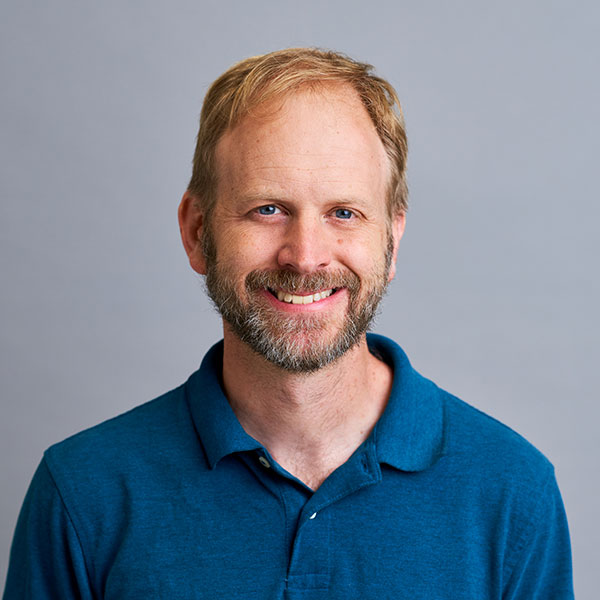 Jim Tighe
Chief Technical Officer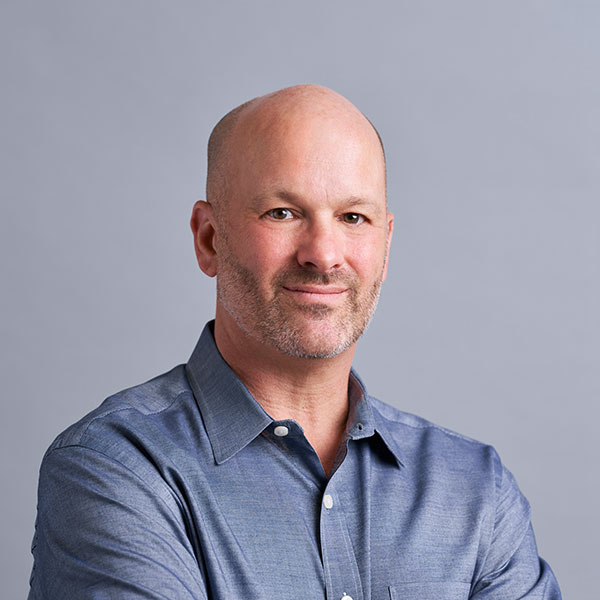 Greg Bibbes
General Counsel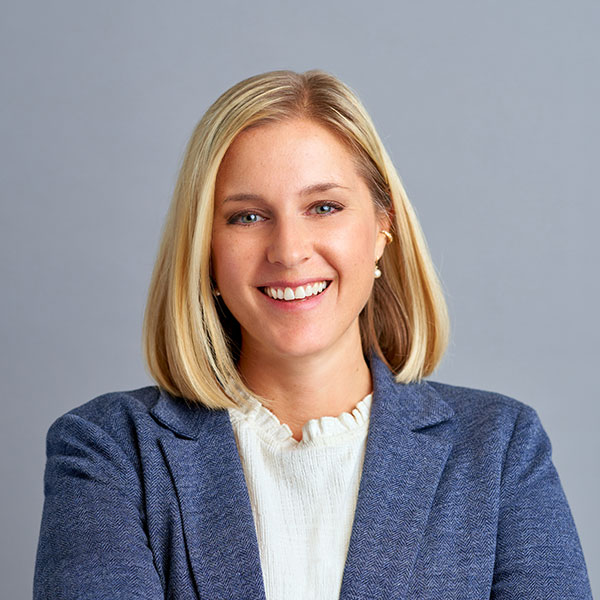 Becky Tanner
Chief Marketing Officer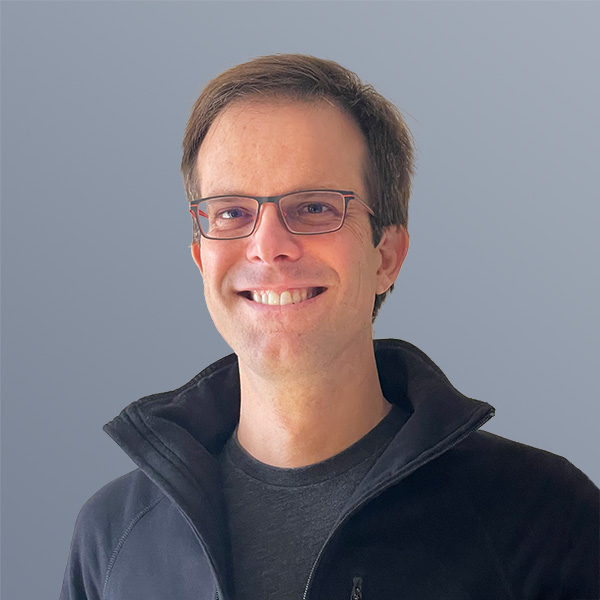 Sebastien Vigneron
Senior Vice President of Engineering and Programs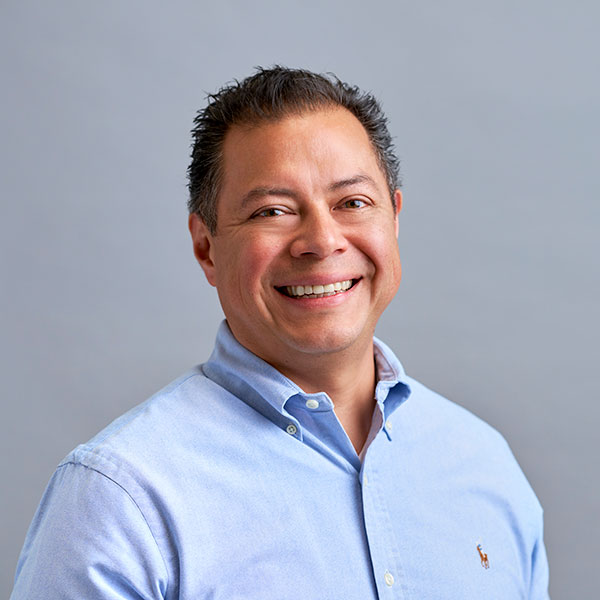 Leon Villegas
Vice President, Production System
Dan Dalton
Vice President, Global Partnerships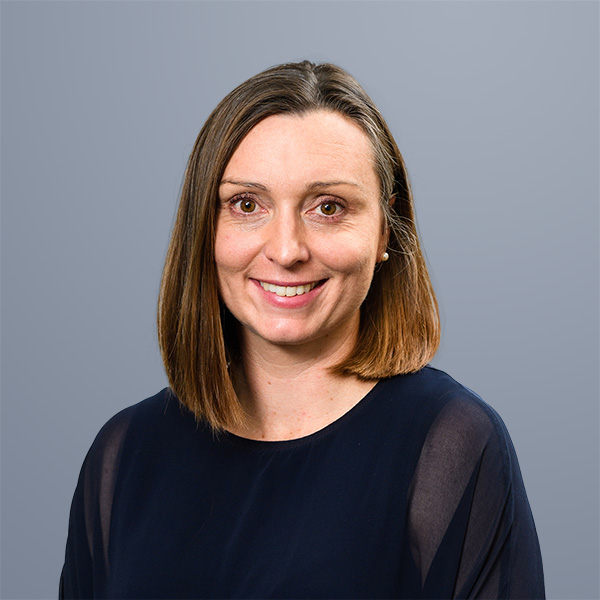 Catherine MacGowan
Vice President of APAC and Air Operations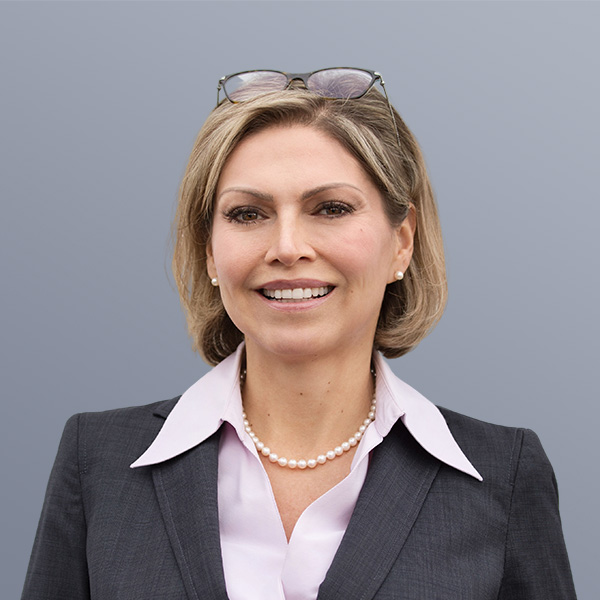 Diana Bourcier
Vice President of People Operations
Cindy Comer
Director, Certification and Safety Management System
Our Social Responsibility Commitment
We recognize that creating a new form of transportation will have an impact far beyond just our employees, partners, and future customers. We're committed to being responsible members of the communities in which we live and will eventually serve. Starting with design and continuing through the scaling of our operations, we intend to maintain the same high standards for environmental sustainability, accessibility, and social equality that we do for everything else.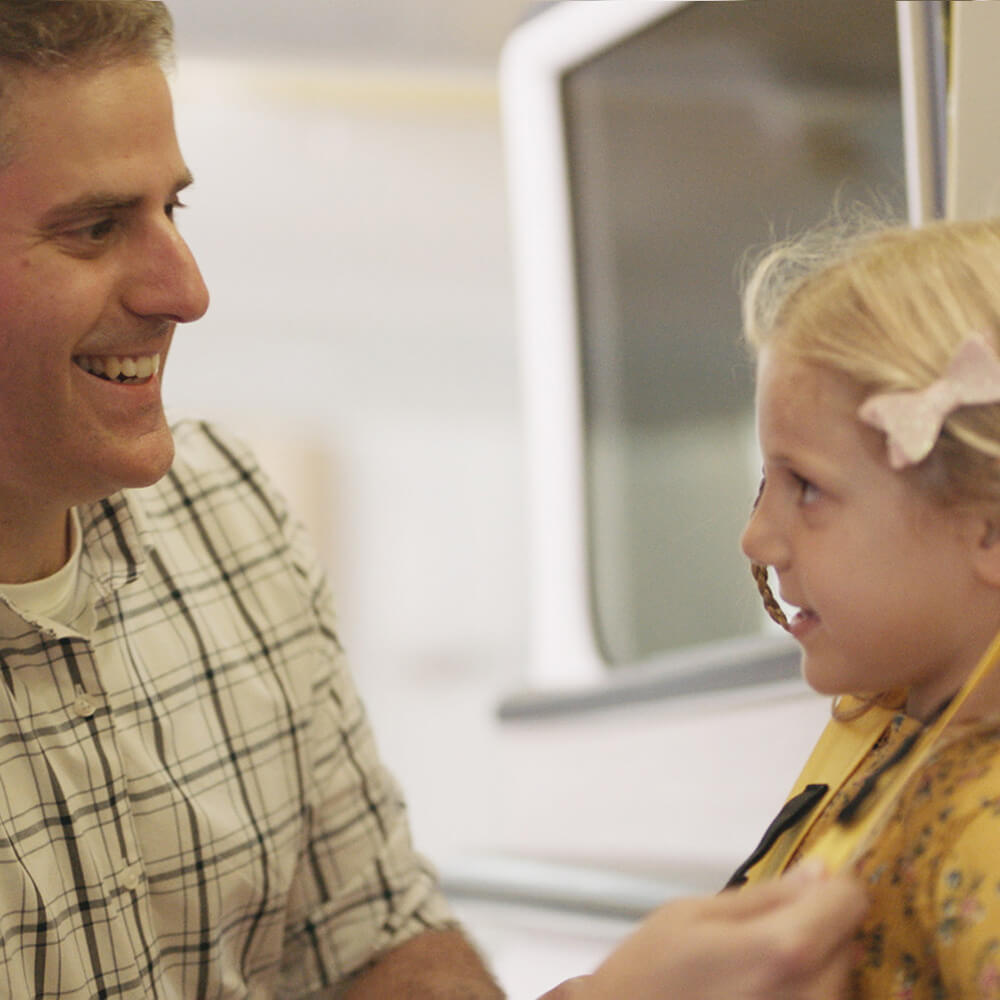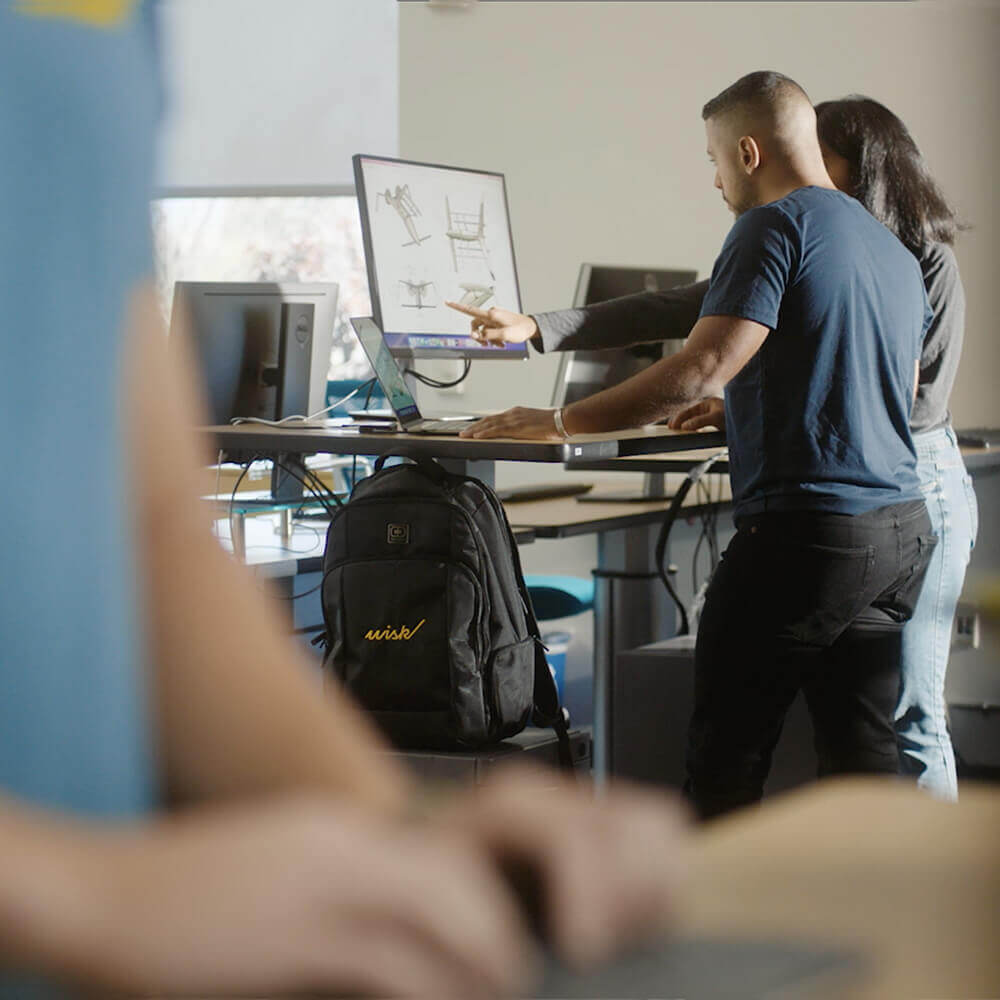 Are you passionate about safety, aviation, and innovation? Do you want to be part of a team that values diversity, fosters creativity, and empowers team members? Do you want to be part of history by bringing the first autonomous eVTOL air taxi to the U.S.? Make the future, your future. Apply for a role at Wisk today.
Our Most Frequently Asked Questions
We have compiled a list of our most frequently asked questions (FAQs) and their answers. Take a look so you can feel confident and comfortable the first time you take a Wisk air taxi.