Wisk Aero to display one of its Generation 6 Self-Flying eVTOL Air Taxis during the US Chamber of Commerce Global Aerospace Summit Wisk CEO, Brian Yutko, to join industry leaders in discussing the future of air mobility MOUNTAIN VIEW, CA - - Wisk Aero, a leading...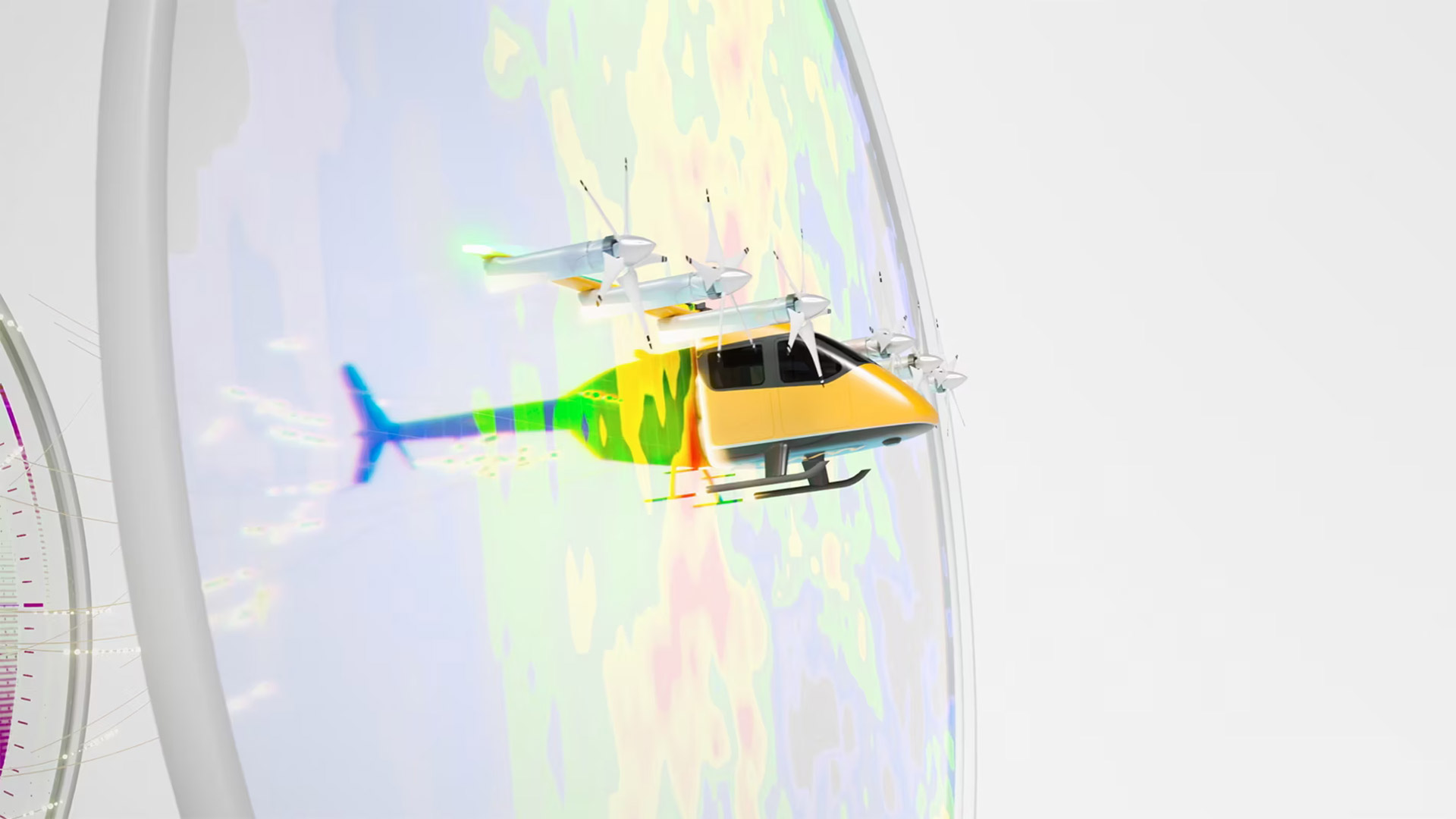 At Wisk, we are making everyday flight a reality for everyone with our self-flying air taxi and ground system. This means that our aircraft flies itself by leveraging a technology suite that allows it to make reliable, deterministic responses to high-frequency,...
Despite living in different eras, contemporary female aviators have a lot in common with Amelia Earhart: a habit of perseverance, challenging the status quo, and pushing the boundaries of what is considered acceptable for women in aviation. It is no surprise that Wisk...
While our air taxi flies itself, we haven't removed humans from the equation entirely. Learn more about our concept of fleet operations and the people behind the scenes that make autonomous, everyday flight a reality.
Urban Air Mobility eVTOLs offer a quieter alternative to conventional aircraft, and understanding their noise profiles is crucial. By combining cutting-edge technology, teamwork, and advanced mathematics, we've developed an accurate prediction of what our Gen 6 aircraft will sound like.Today, we're excited to share insights into our in-cabin noise testing, an essential aspect of designing eVTOLs that prioritize passenger well-being.