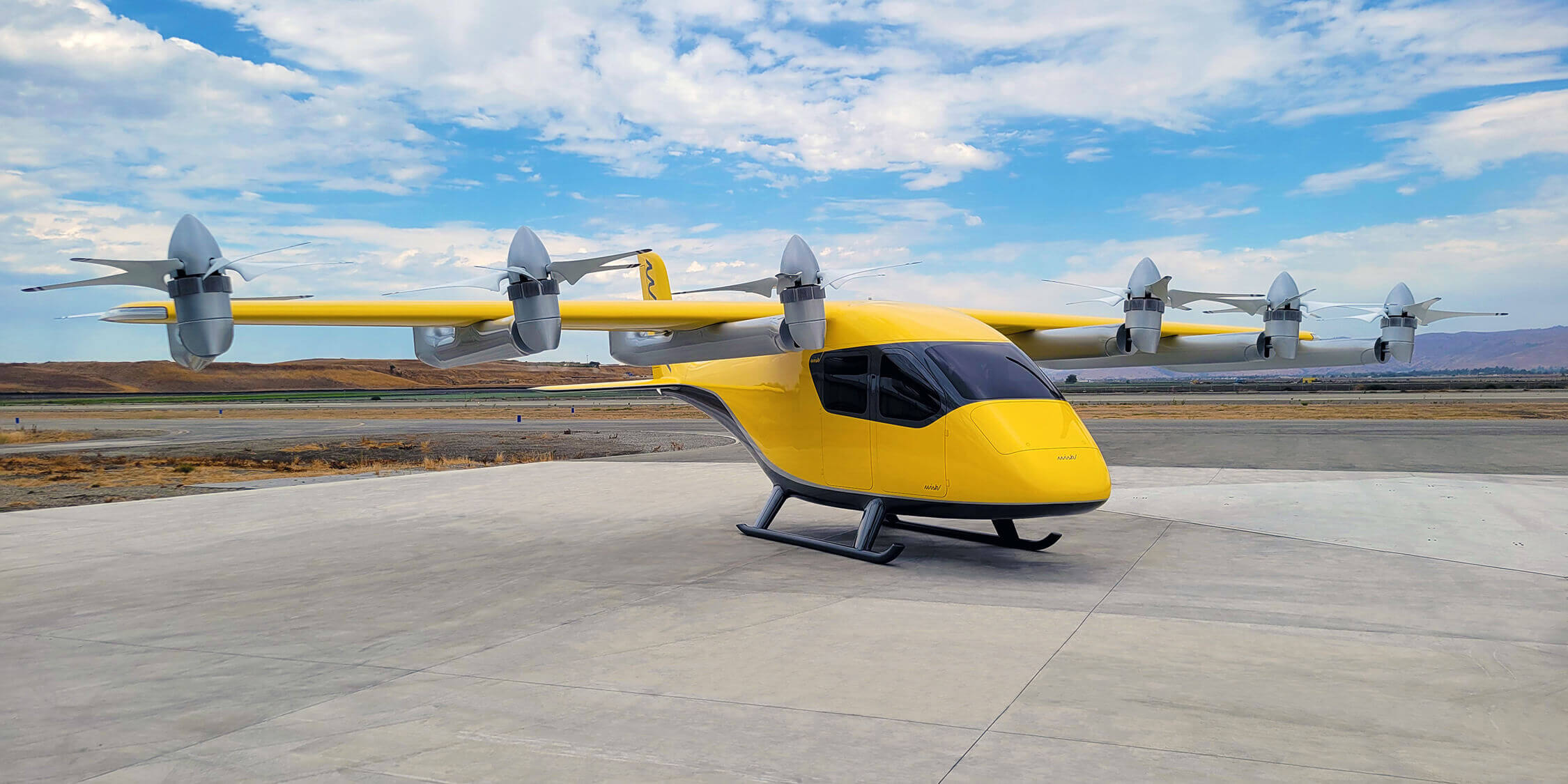 Generation 6 is here! We're very excited to share with you the world's first self-flying, four-seat, #eVTOL air taxi. Learn more about Generation 6 and how it will transform mobility by unlocking safe, all-electric, autonomous, everyday flight for everyone!
The Advanced Air Mobility (AAM) industry is on a collective mission to transform the way we all move on a daily basis. Successfully completing this journey requires collaboration and partnership with multiple stakeholders – in particular, the governing bodies that regulate the vehicles, manufacturing, and future operations required for this industry.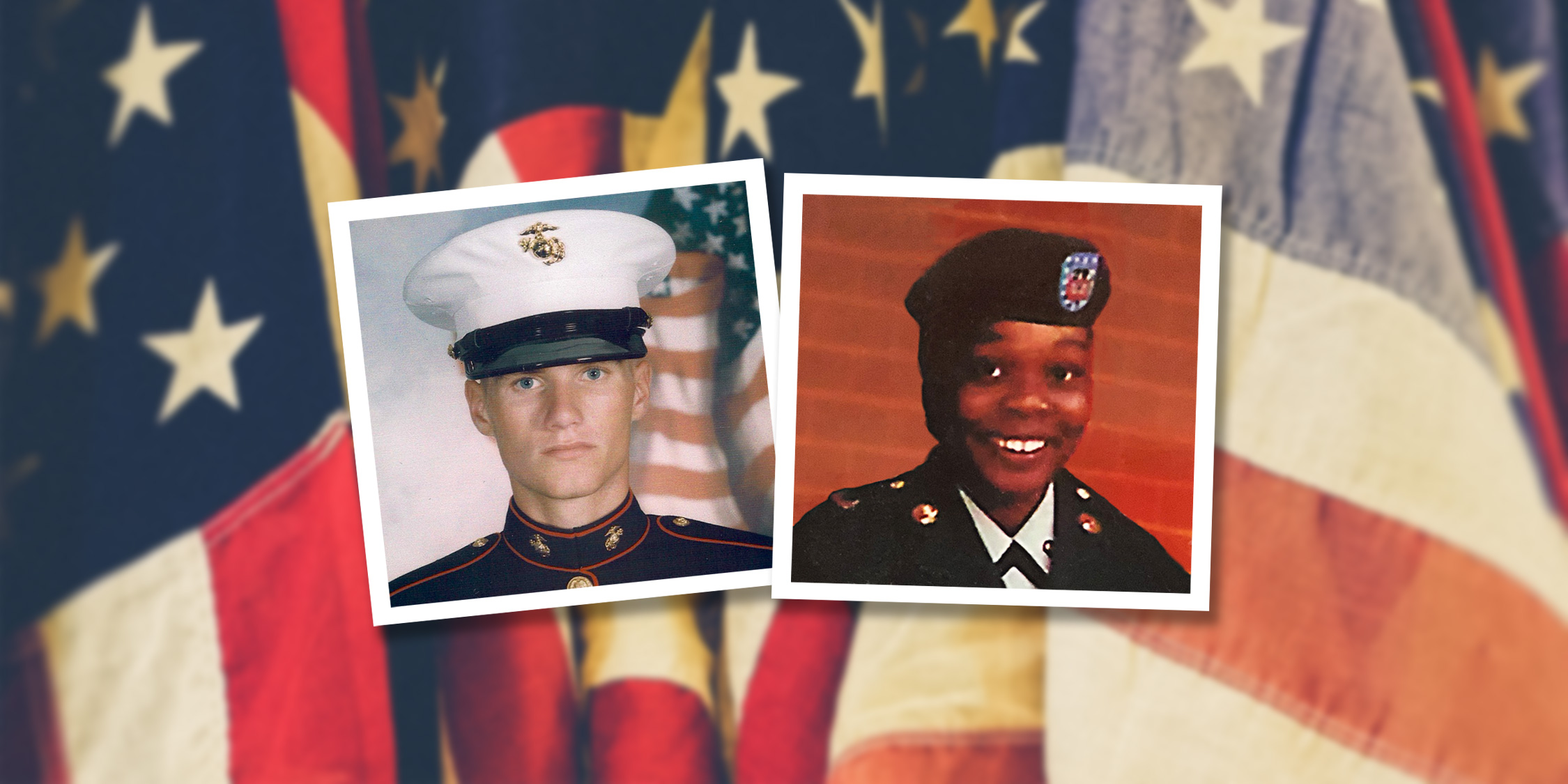 Wisk is fortunate to have many employees who are Veterans of the armed forces, and who now use the skills learned in military life to excel in their work at Wisk.
A Changing Perspective "The current bar for accessibility standards in aviation is too low," says Saurabh Nimsarkar, one of our Senior User Interface/User Experience (UI/UX) Designers, "we want to surpass industry standards and do better. We are working to make...
The future of aviation is inclusive, which is why Wisk is proactively building a work culture and an aircraft that embraces the full spectrum of human experience.