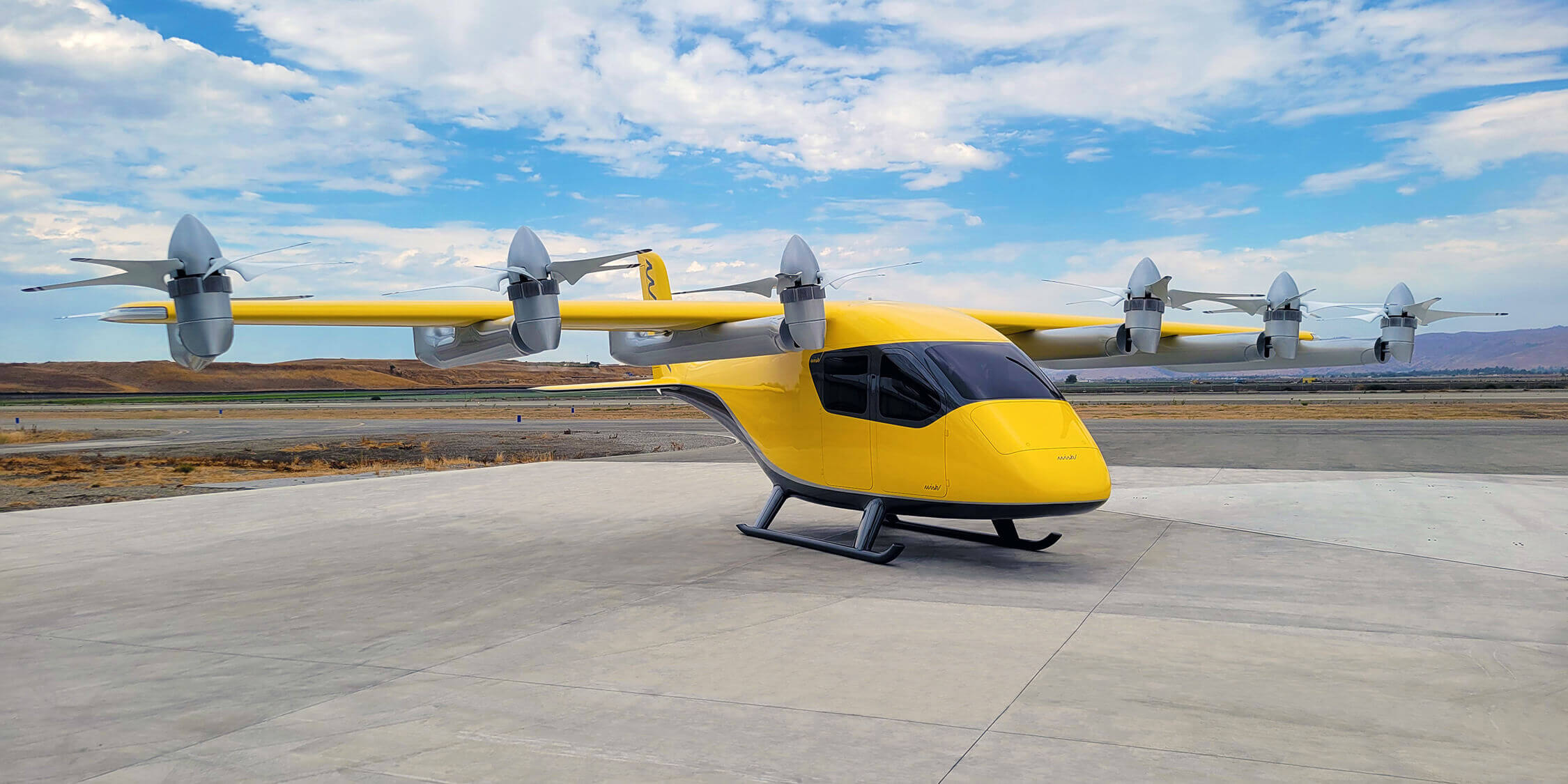 Generation 6 is here! We're very excited to share with you the world's first self-flying, four-seat, #eVTOL air taxi. Learn more about Generation 6 and how it will transform mobility by unlocking safe, all-electric, autonomous, everyday flight for everyone!
"It is important to let people know how complicated the sustainability process can be. This is not to dissuade them from pursuing sustainability, but to make sure they are properly prepared for what they may encounter. Regardless of the difficulty, it is essential that companies pursue sustainability as this is what is now expected in our industry." – Daniela Schaff, Wisk Head of Sustainability
We recently caught up with Rishi Patel, who interned on our Systems Engineering and Integration team. Rishi is a rising senior studying aerospace engineering at Virginia Tech. Like us, he is passionate about AAM and sees it as an essential part of the future of transportation.
Our CEO, Gary Gysin, joins Anderson Cooper for a special 60 Minutes segment on eVTOL air taxis. During the segment, Gary confirms that our 6th generation aircraft will have 4 seats!
To celebrate Women's History Month, we are spotlighting just a few of the talented women of Wisk. These women have dedicated their professional careers to creating a future where autonomous advanced air mobility is accessible and open to everyone. Aviation is a team...